... the return
Over the course of the past months there have been some things happening here at P&E hq.
what's gonna happen
There's a 7" coming out by a band called Insider. Keep your eyes open for this one. This is a collaboration with The Essence. A one time press of 200 singles in total. More infos soonish!
In the next couple of days the remaining copies of the Skaggs German Promo Tape are gonna be available online. Check back if you didn't have the chance to see them on their short weekend trip in January. While you're at it, check their bandcamp!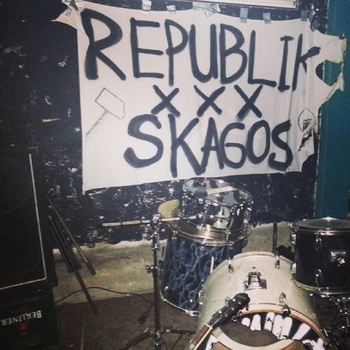 More stuff is coming in the next few weeks. If you need a Power & Equality Cro-Mags shirt get at me!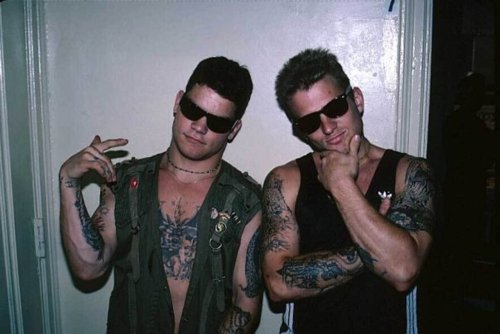 in other news
Finally this website has been finished. I've been keeping never finished todo lists, ever since my server with the wordpress blog (literally) went bust in spring 2012. Now I finally got around doing it.
If you're feeling it, have a look at the Power & Equality bigcartel.