... skaggs breakout
The German version of the Skaggs "promo" tapes are now finally available online. If you wanna stream all their songs check their bandcamp!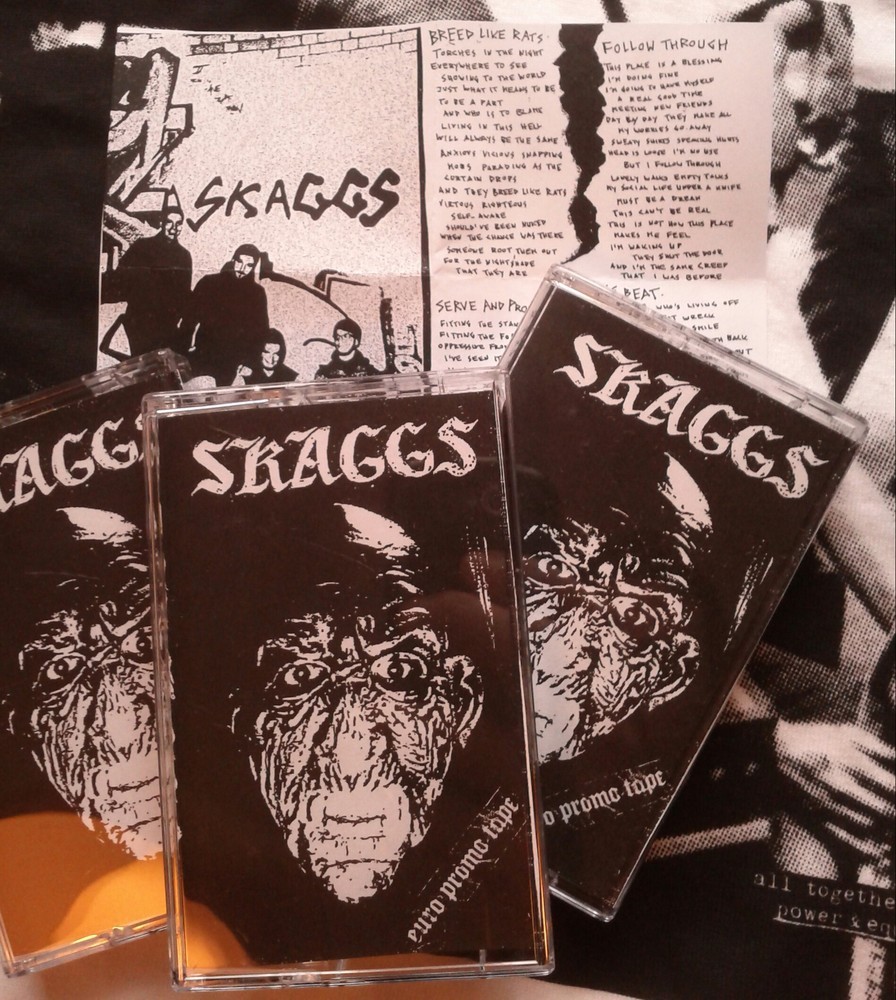 Thanks to a weekend in January the amount of shows that Skaggs have played in Germany is almost the same as the amount of shows they've played in the UK. This coming weekend you can catch them live at Mongrel Fest in Sheffield, causing havoc and making people skank.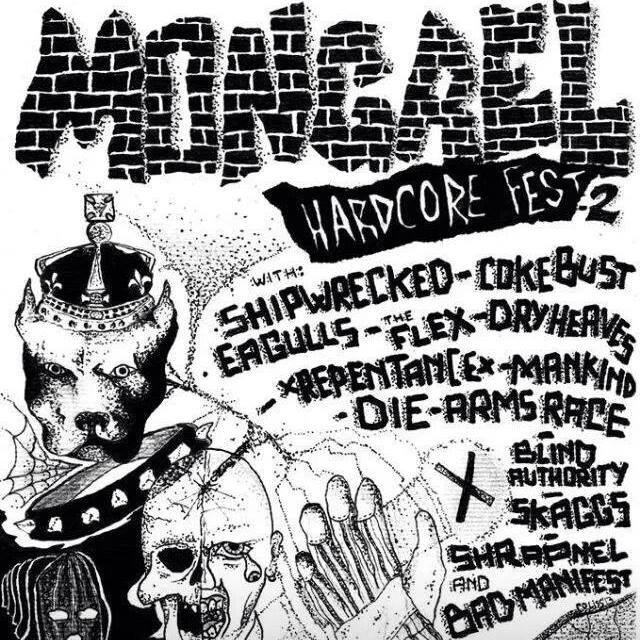 Up next is their first bavarian show on March 17th at the Jugendhaus in Erlangen. I'm siked.