BANDS
REALITY RETURNS
Reality Returns are from Stuttgart, Nuremberg and the bavarian outback. Heavy hardcore with a 90ies NY/Connecticut vibe. Longtime friends and good people. Vegan and Straight Edge.
Get their debut 7" from Take It Back Records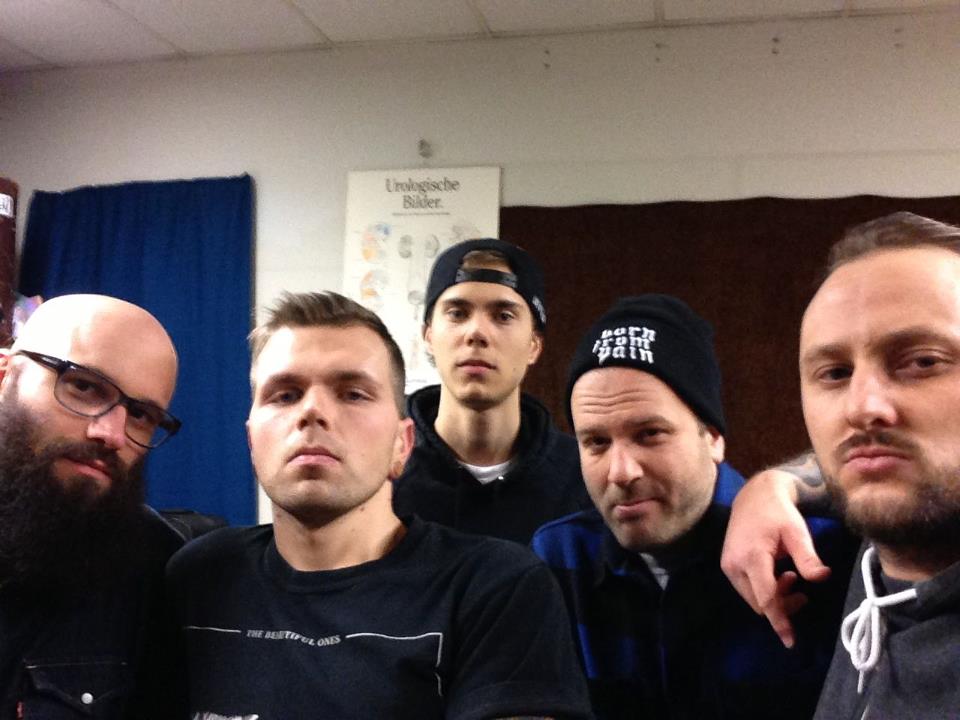 SKAGGS
Think 86 Mentality & early Taang. Void covers, wild liveshows. Skinhead Straight Edge savage rhythms. Members spread over Mannheim, Nuremberg & Trier. Get rowdy.